Here's a tip when painting plants: Look for color movement between the newer and older foliage.
Don't paint the leaves all one color. Notice how the green shifts from emergent leaves to mature leaves to dying ones. In the case of the milkweed above, the older leaves at the bottom are lighter and yellower.
In this foliage, it's the opposite. The younger leaves are a lighter, yellow green, and the older leaves are darker.
Look for variations
within
the leaf, too, and try to convey the shadows cast on top of the leaves by the rest of the plant.
This is one of ten top tops for painting flowers outdoors in the magazine feature coming out in the next issue (#117) of
International Artist
Magazine.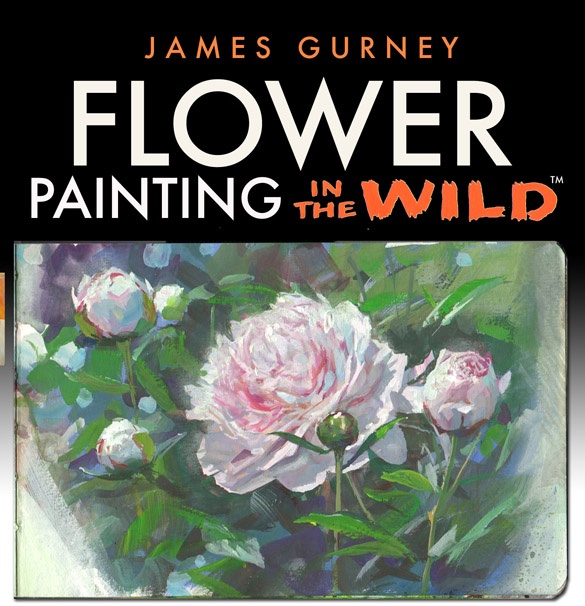 It's also one of the tips I talk about in my new video,
Flower Painting in the Wild. "Whether you are just starting out or have mastered your own technique, to behold a fresh alla prima painting in plein air is a treat for any artist."