A young woman is startled by a sound while raiding a jewelry box.
The artist is Edwin Georgi (1896-1964), the subject of the latest monograph on an American illustrator by
The Illustrated Press.
Georgi was a pilot in WWI, but was shot down and injured. While recovering, he took up an interest in art. Mostly self-taught, he began his career doing paste-ups in an advertising agency. His early illustrations were muted and restrained.
His earliest illustrations were for advertising clients, portraying exotic women in elegant settings. As time went by his approach to color became more daring.
He is best known for a shimmering, golden backlighting, painted in a pointillist style. He often accentuated color effects by placing strong warm and cool accents near each other.
He was a bold experimenter with lighting ideas, and he painted in many media, including colored ink, watercolor, gouache, and oil.
The book starts with a short bio, but the bulk of the pages are devoted to large reproductions of originals and tearsheets.
The book is loaded with art, and includes a lot of preliminary studies rendered in pencil, ink, and gouache, sometimes with the art director's comments written in the margins. Many of the sketches are paired with the finished work, so you can study how the pictures developed.
The Art of Edwin Georgi
is hardback 224 pages, 9" x 12" full color. The standard edition is $44.95, and there's also a collectable slipcased edition of 100.
Previous books in this series by
The Illustrated Press
are each limited to 1000 copies include
Tom Lovell—Illustrator
and
The Art of Jon Whitcomb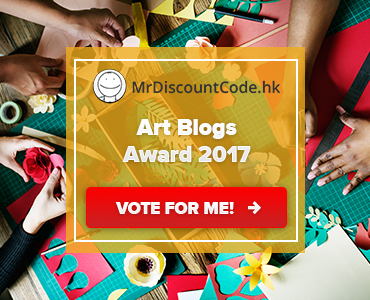 If you like this blog, please nominate it and vote for me.