The new Netflix movie "The Mitchells vs The Machines" uses innovative techniques to create the contrast between humanistic world and the machine world. (Link to YouTube)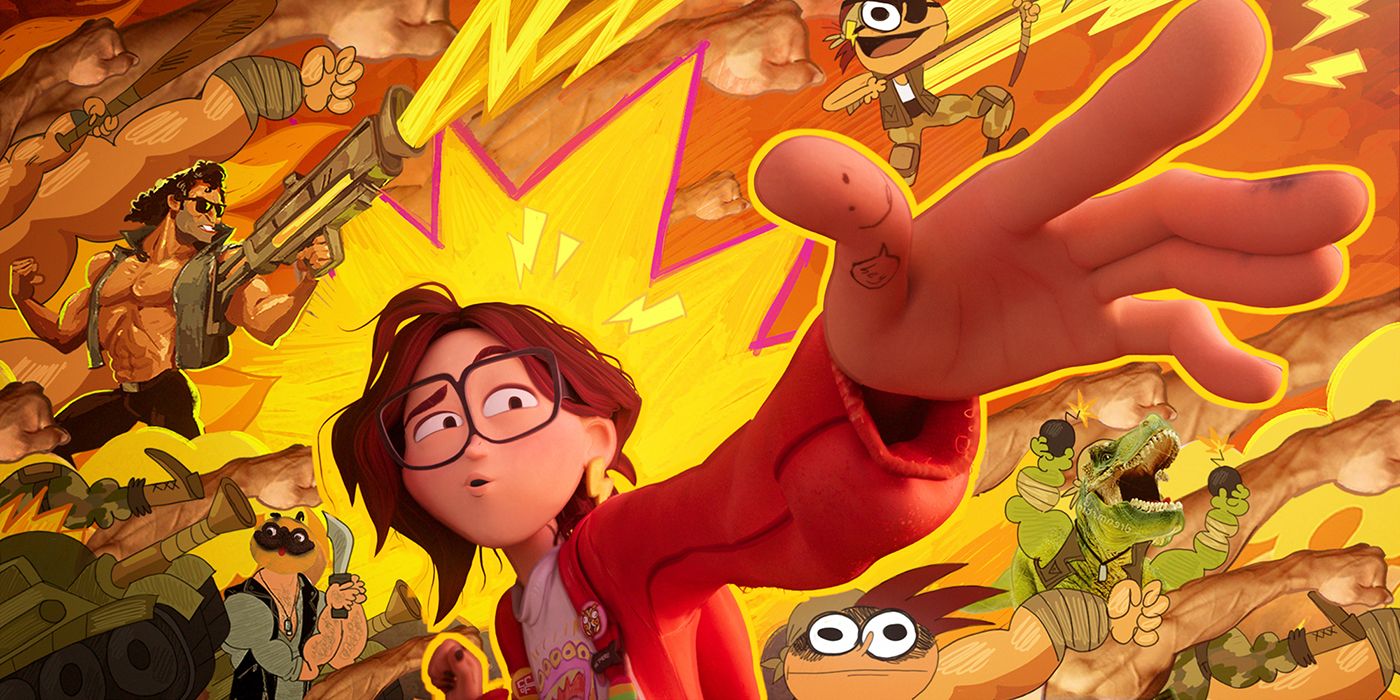 The team at Sony, which won the Oscar for the Spiderverse movie, developed new tools for this film, creating a look that was a notable departure from the unified style of a typical Pixar / Disney outing.
This behind the scenes video features interviews with visual effects supervisor Michael Lasker, character designer Lindsey Olivares, director Mike Rianda, and producers Phil Lord and Chris Miller.