For those of you who are still deciding whether to purchase the new video,
Flower Painting in the Wild
, here's an extended sample to give you the flavor of it. (
Link to video
)
For the rest of you who already took the plunge, thank you! If any questions came up as you watched it, please ask in the comments, and I'll answer them in a future post.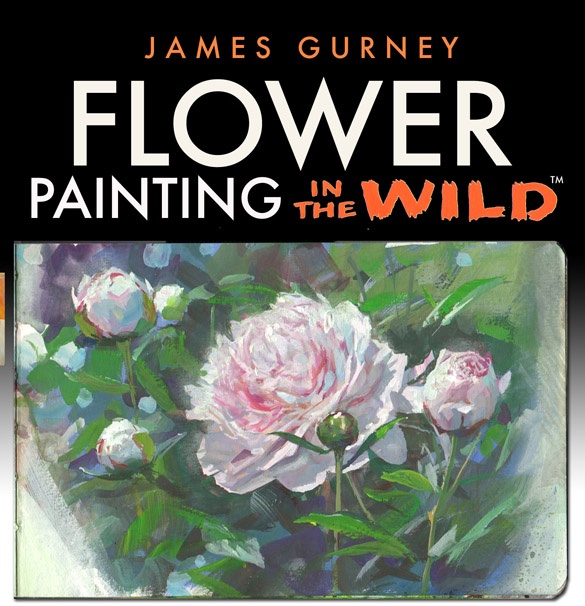 "Whether you are just starting out or have mastered your own technique, to behold a fresh alla prima painting in plein air is a treat for any artist."